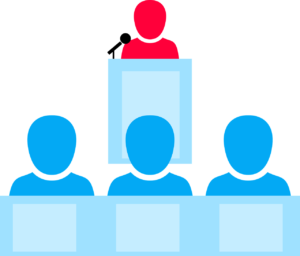 Looking for someone to speak to your organization about gardening?

Presentations on a Wide Variety of Topics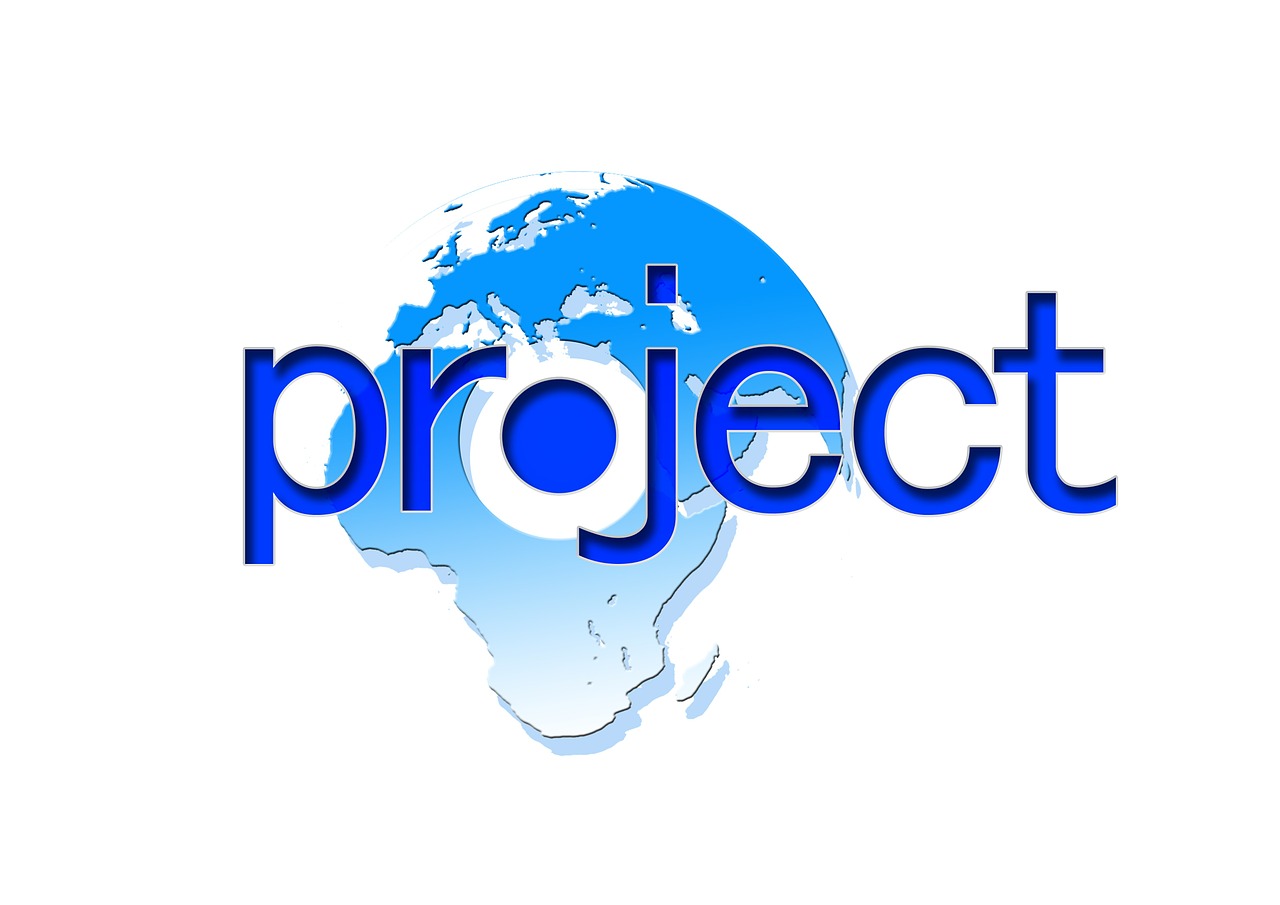 The Northeastern Wisconsin Master Gardener Association partners with community organizations to offer planning and implementation.
Multi Season Projects & Single Season Projects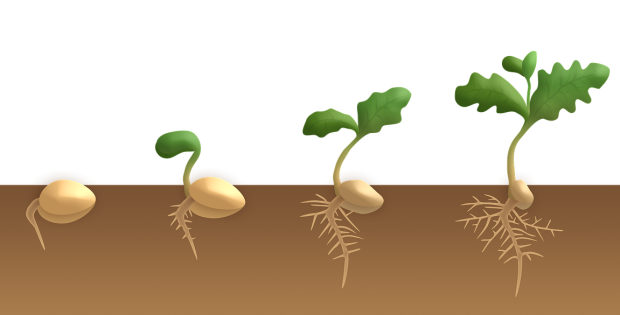 Anyone is welcome to learn the art and science of seed saving. Learn to save seeds for yourself, to share with friends and family, or to provide food stability for your community.
Become a Trained Seed Saver Steward
The links to the right provide other services that N.E.W. Master Gardeners do not provide, but that you may find helpful in your pursuit of gardening.