Attention All Master Gardeners from 2021
You are eligible to be an ACTIVE member of NEWMGA with one hour of Continuing Education (CE) and one hour of volunteering in 2022. If you have questions about membership with the new state changes, kindly contact our Volunteer Coordinator, Eben Erhart. He will be gladly assist you.
Click here online educational opportunities including Onboarding Lite.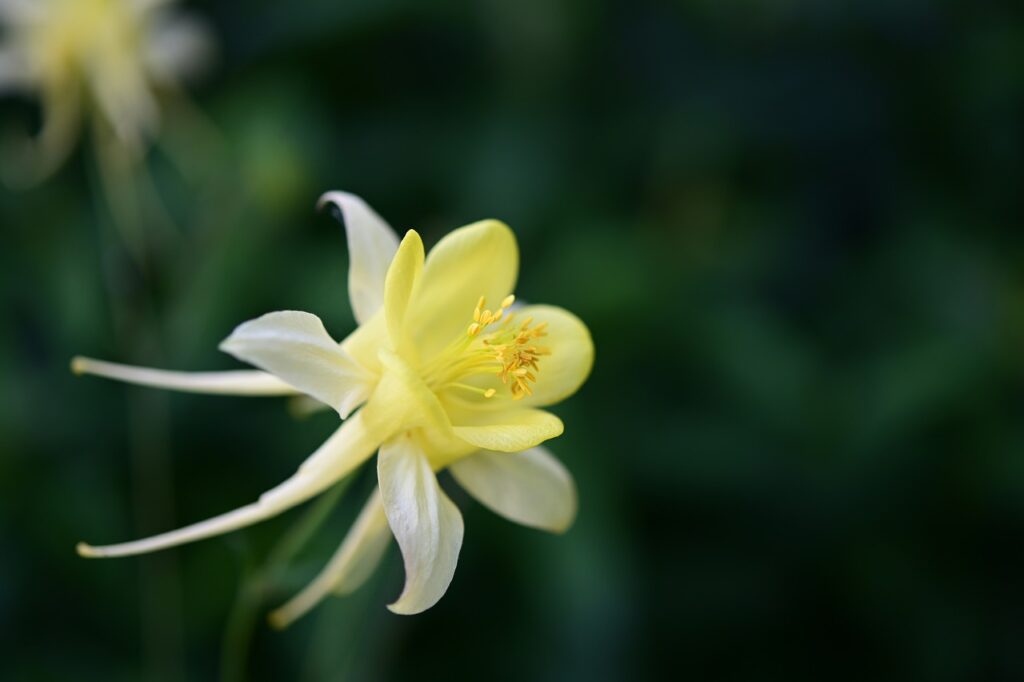 Click here for ORS to report your volunteer hours and your continuing education hours.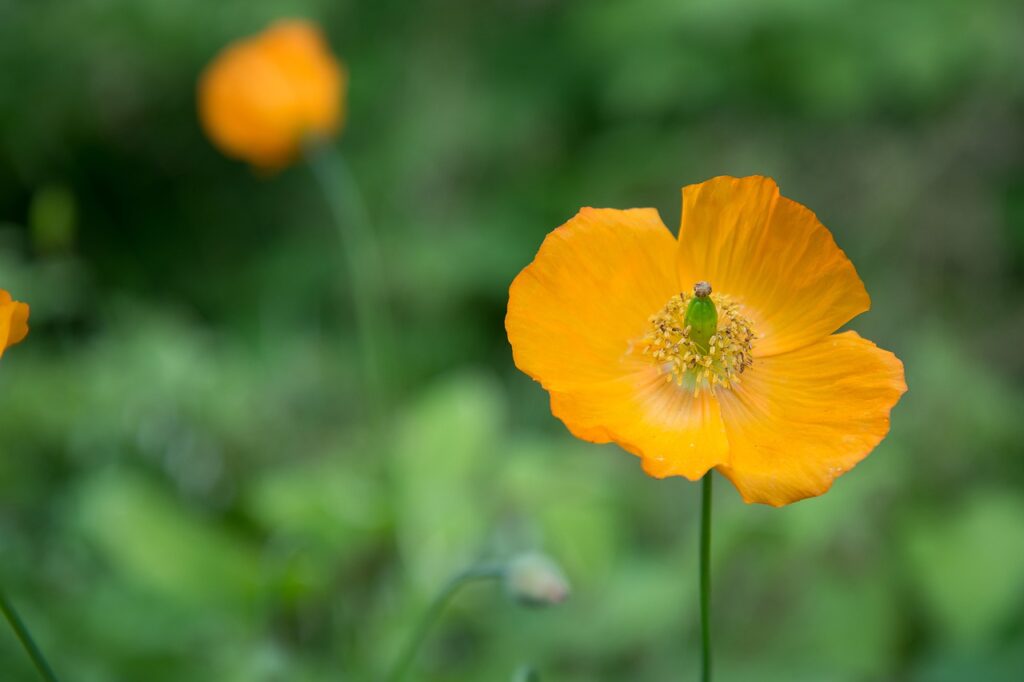 Click here to review the current version of our By-Laws. Due to state changes, they are currently being revised. Your input is welcomed. Contact our president with your ideas.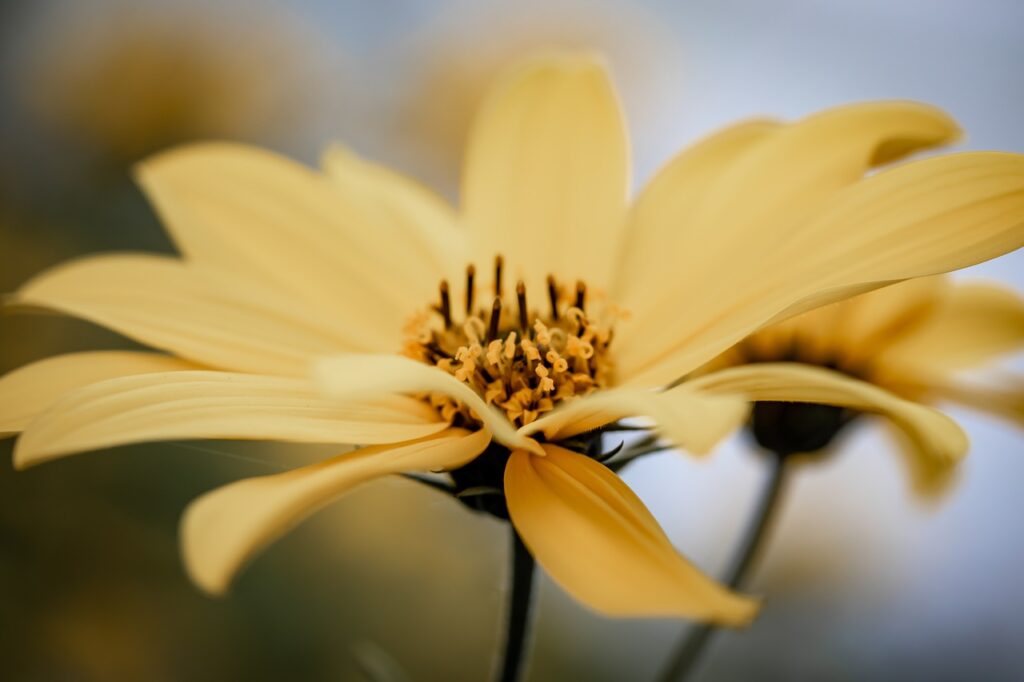 Click here to view to the 2022 approved Board minutes.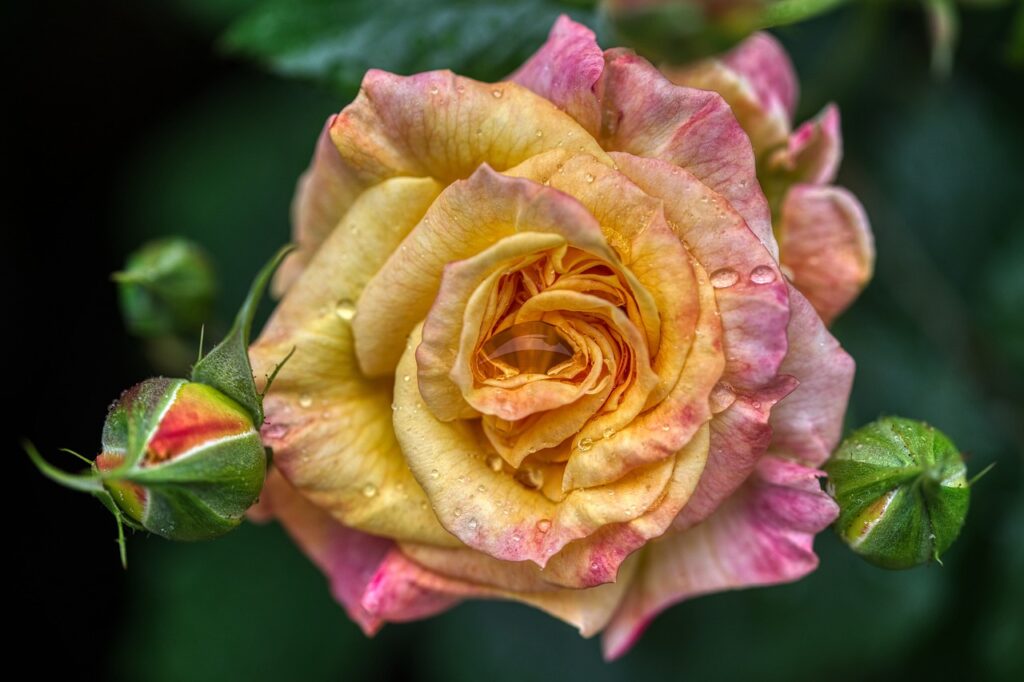 All Plants Plus modules are available exclusively to Master Gardener Volunteers in Canvas.