Click here online educational opportunities including Onboarding Lite.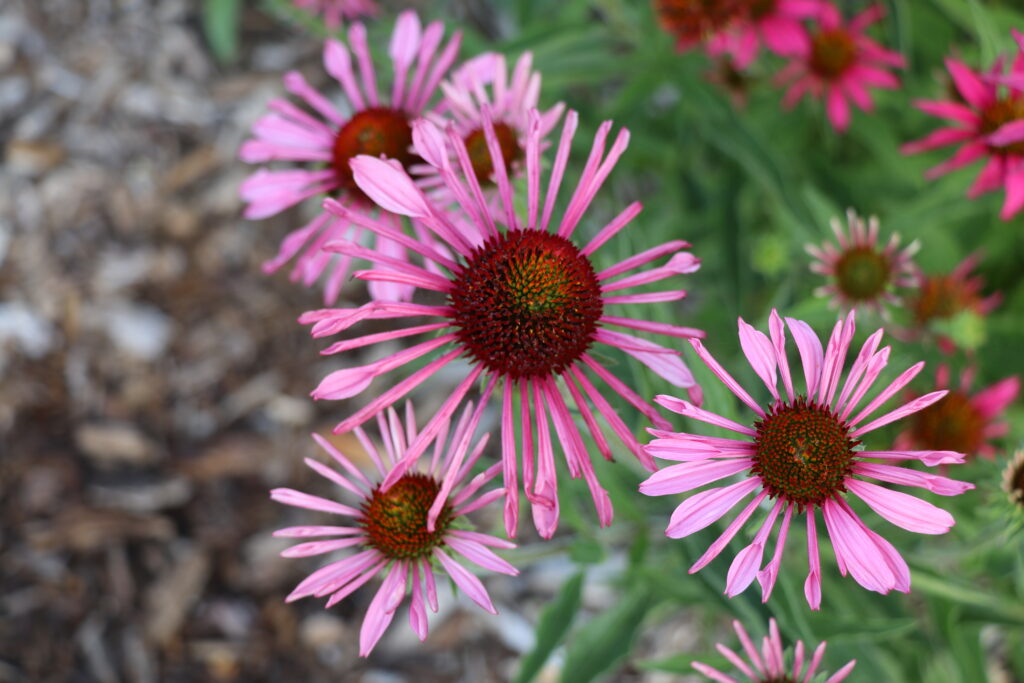 Click here for ORS to report your volunteer hours and your continuing education hours.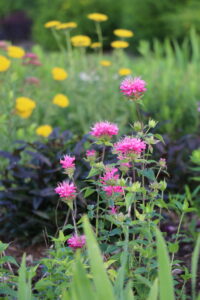 Click here to review the current version of our By-Laws. Due to state changes, they are currently being revised. Your input is welcomed. Contact our president with your ideas.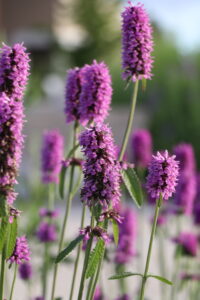 Click here to view to the 2022 approved Board minutes.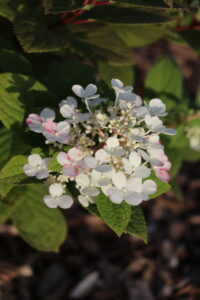 All Plants Plus modules are available exclusively to Master Gardener Volunteers in Canvas.
The photos on this page are compliments of Don Buntman from the Bob Mongin Garden.